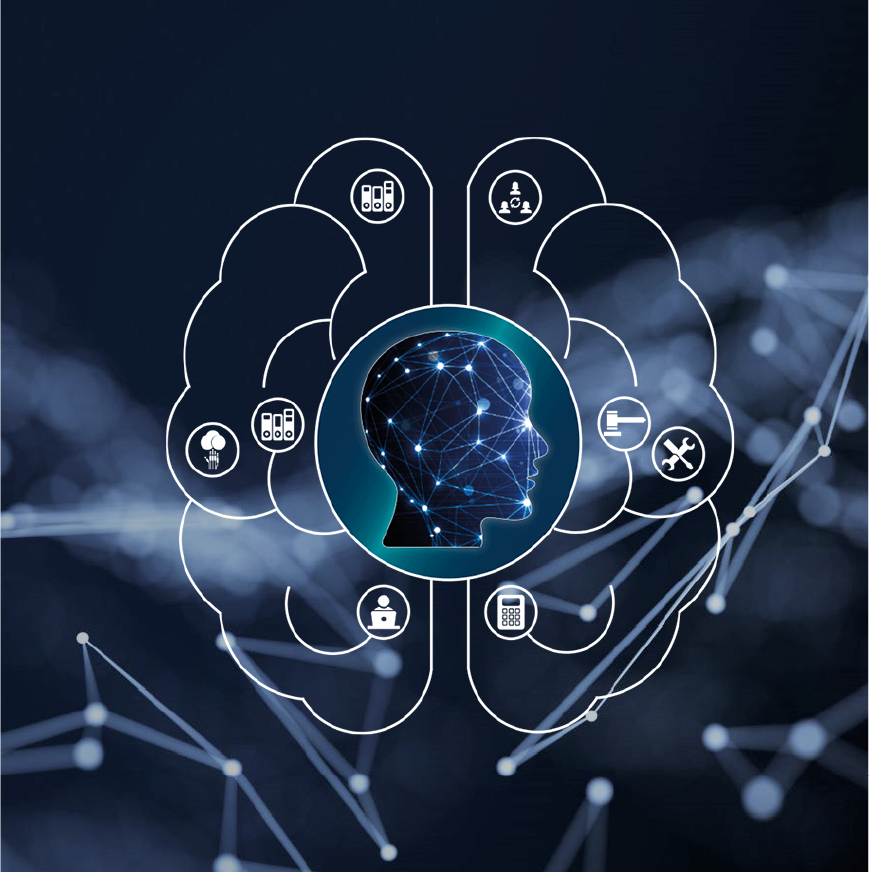 Artificial intelligence is transforming the way we think, learn, work, and behave every day. Advances in computing power and access to data continue to enhance the capacity of AI technologies, drive innovation in products, services, and supply chains to generate productivity gains, and lower costs.
AI is also playing a role in the fight against COVID-19, from scientific discovery and diagnostics, to tracking the impact of the pandemic on societies, and supporting remote learning and working.
However, the impact of AI on the labour market and society raises questions and fuels anxieties. The governance of AI needs to enable the diffusion and adoption of AI systems while mitigating risks in their misuse.
The 2022 International Conference on AI in Work, Innovation, Productivity, and Skills brought together leading voices from the technical, policy, business, academic and civil society communities to present insights on the adoption of AI in firms and the workplace, ethics of its use, and implications on skills, business dynamics, and productivity.
As part of the OECD AI in Work, Innovation, Productivity and Skills (AI-WIPS) project, this conference aimed to advance a multi-disciplinary and evidence-based policy debate to drive an adoption of AI in the world of work that is trustworthy, responsible, effective, beneficial, and human-centered.
The conference was an opportunity to discuss evidence emerging from the AI-WIPS project on the opportunities and risks of different types of AI systems, the characteristics of AI adopters and the impact on productivity, and on the skills needed to adapt to the fast-changing world of work. It also saw the launch of the OECD AI Systems Classification Framework.
Experts from around the world unpacked learnings and exchanged on how we can collectively build and implement trustworthy and resilient AI systems fit for our rapidly changing world.