Watch the replay
Sessions available in English and Spanish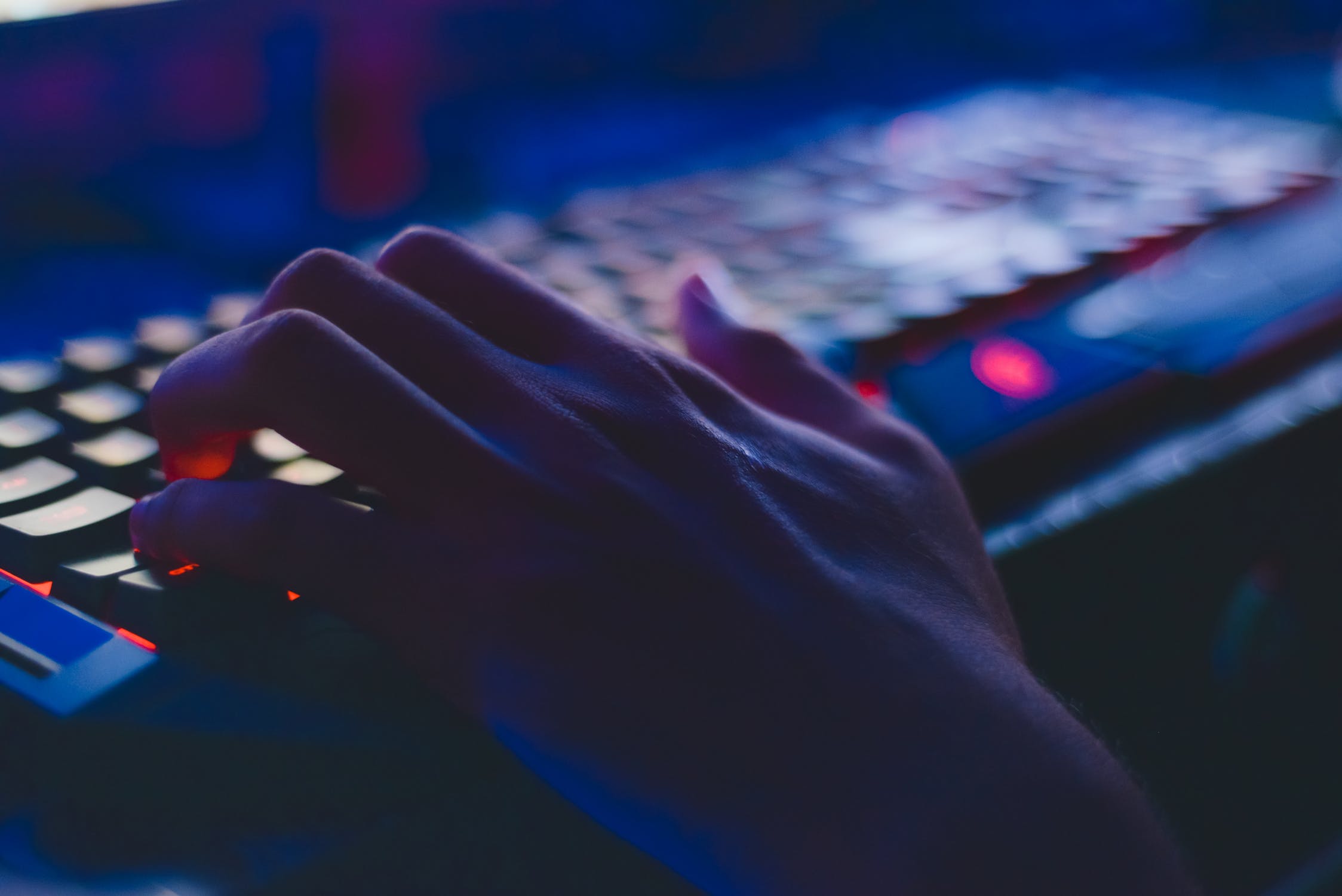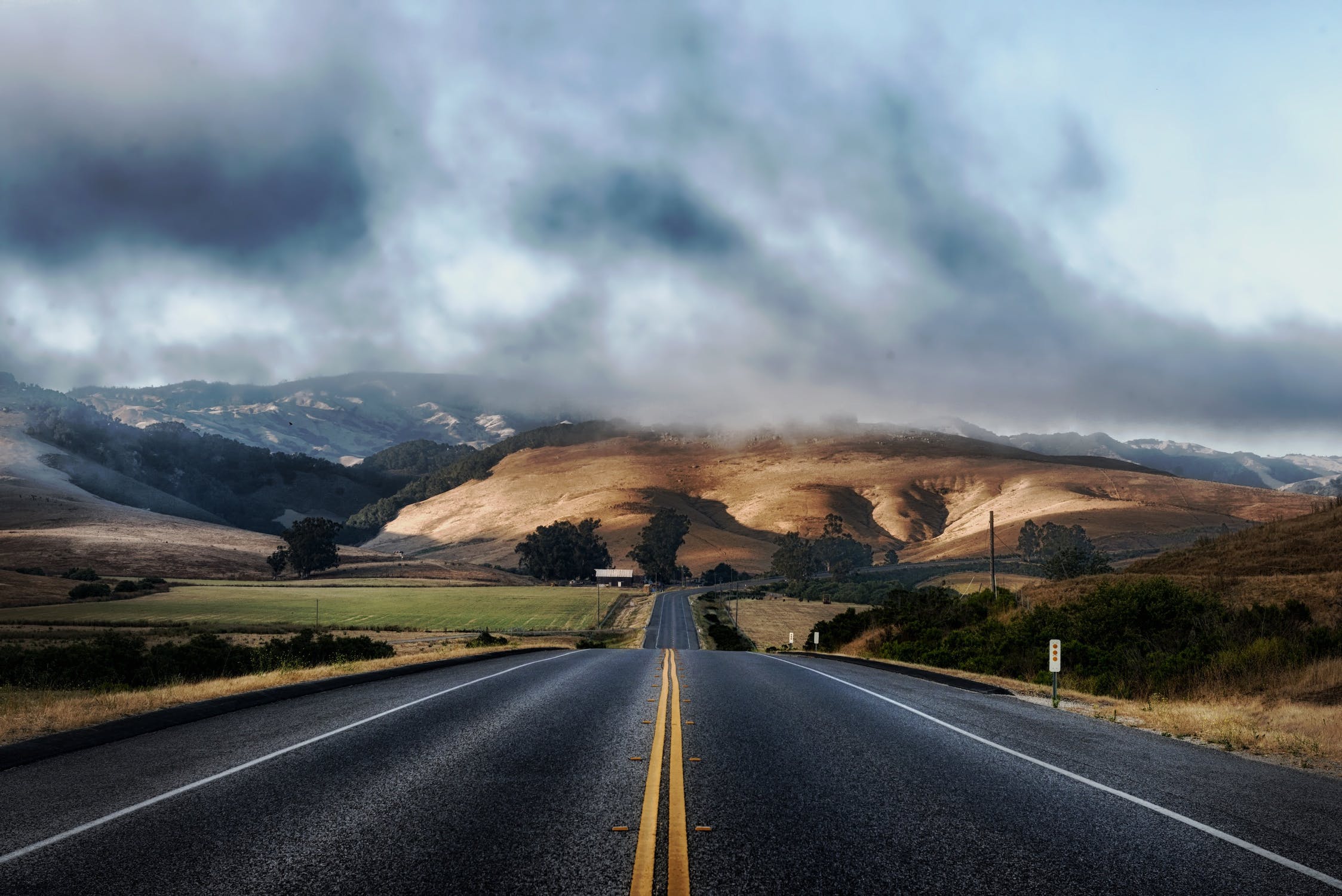 Policy Brief
The role of infrastructure and its governance in a sustainable recovery
Read the document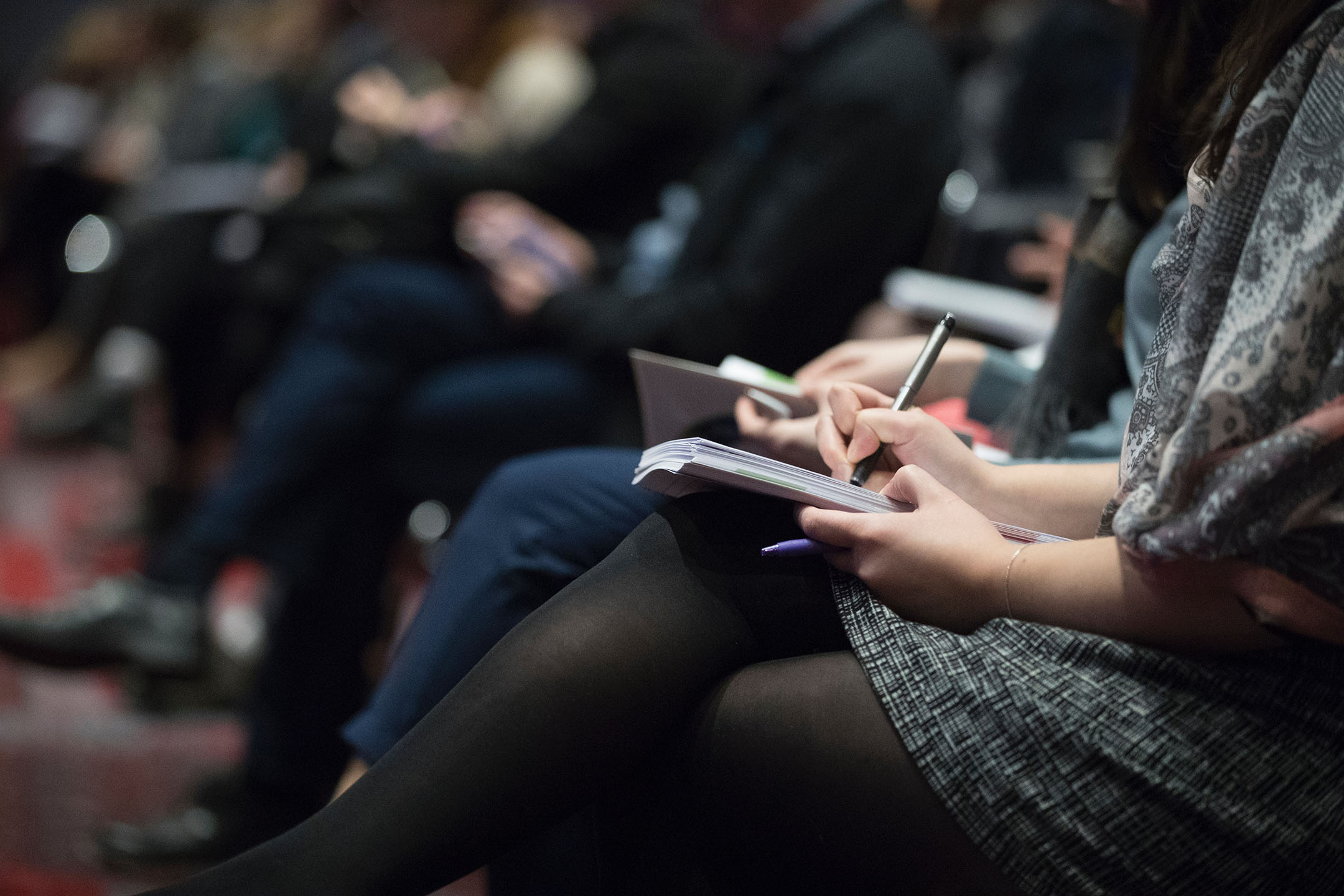 Policy Brief
Rebuilding trust: the role of private sector, civil society and international cooperation
Read the document
Preparatory Webinars
Three preparatory webinars are being organised in the run-up to the Ministerial Summit: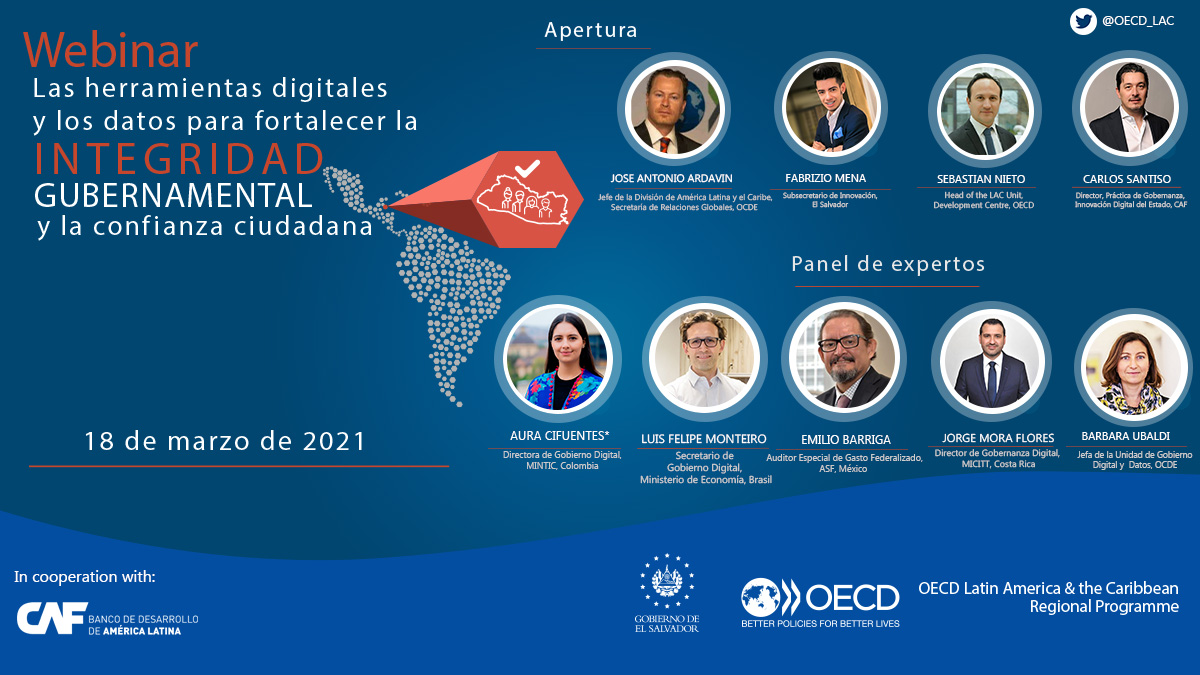 18.03.2021
Digital Technologies and Data as Tools for Transparency, Integrity and Reinforcement of Trust between Governments and Citizens in LAC
The first webinar aimed to foster a discussion and awareness around the importance for LAC countries to strategise with digital technologies and data to boost trust, integrity and transparency. The role of digital tools and data can be pivotal for LAC countries to address these challenges, hence the need to identify common policy and implementation opportunities and challenges that help countries overcome obstacles and steadily progress in this direction.
Watch the replay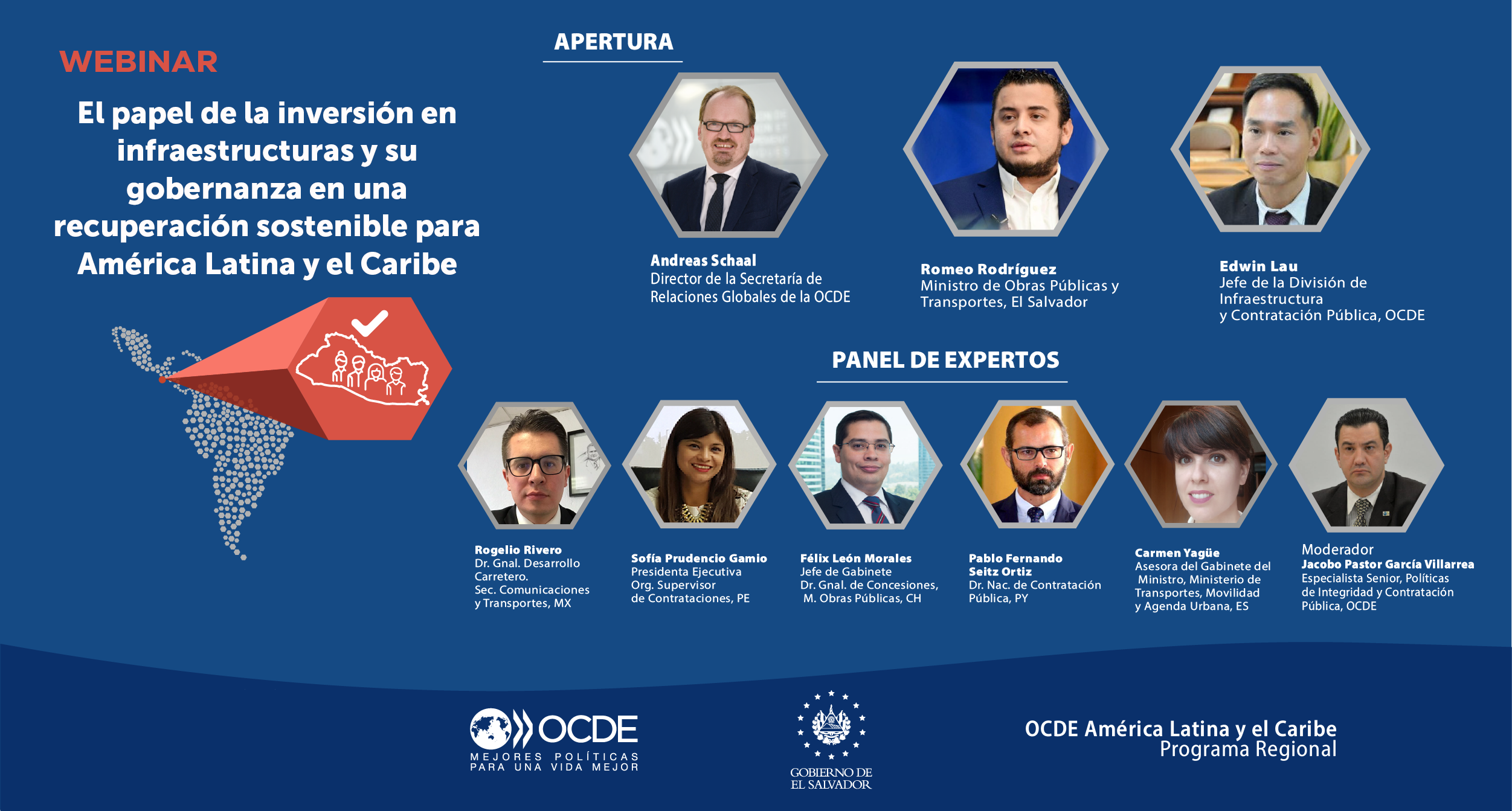 15.06.2021
The Role of Infrastructure Investment and its Governance in a Sustainable Recovery for Latin America and the Caribbean
The second webinar sought to encourage analysis and debate on how to ensure that infrastructure investment and public procurement can become a lever for economic recovery from the COVID-19 crisis, while discussing alternative infrastructure delivery methods (such as PPPS) that facilitate investment, and recognising and mitigating the risks associated with these methods in order to generate public trust.
Watch the replay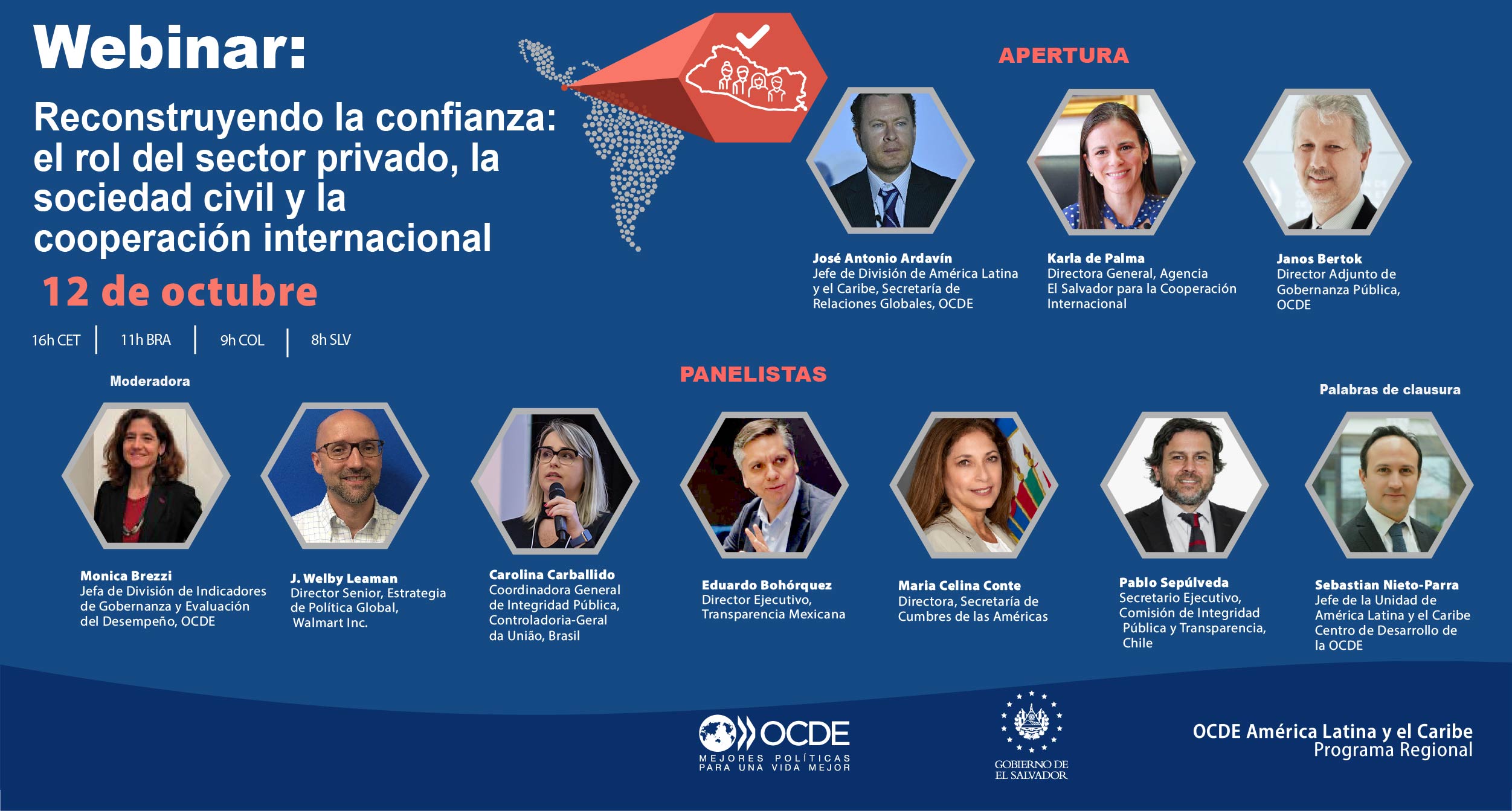 12.10.2021
Rebuilding trust: the role of the private sector, civil society and international cooperation

The third and final webinar of this series aimed to bring to the debate the critical role that private sector, civil society and international co-operation could play in enhancing transparency and building trust in Latin America and the Caribbean. It will allow a better understanding of their complementary role in promoting national and regional anti-corruption strategies, in the context of the post-COVID economic reactivation phase which enhance citizens' trust.



Watch the replay