NEW
Discover new releases from the OECD
OECD FORUM ON
Green Finance and Investment
The OECD Forum on Green Finance and Investment is the annual flagship event of the OECD Centre on Green Finance and Investment. Now in its seventh year, the Forum gathers senior policy makers and key public and private actors for action-oriented discussions on green and sustainable finance issues. High-Level speakers during previous editions of the Forum have included notably: Mr. Al Gore, former Vice President of the United States of America; Ms. Yuriko Koike, Governor of Tokyo; Ms. Brune Poirson, Secretary of State, attached to the Ministre d'État, Ministry for the Ecological and Inclusive Transition, France; Mr. Angel Gurría, OECD Secretary-General; Mr. Daniel Klier, Group Head, Strategy and Global Head, Sustainable Finance, HSBC, Ms. Helena Vines Fiestas, Deputy Global Head, Sustainability, Global Head, Stewardship and Policy, BNP Paribas Asset Management; and Ms. Linda-Eling Lee, Global Head, ESG Research, MSCI.
FORUM 2019
KEY TAKEAWAYS
Last year's Forum focused on the need to take a more cross-sectoral and collaborative approach to scale-up finance for the SDGs and in particular, sustainable infrastructure. Some of the key messages from speakers at the event included the following: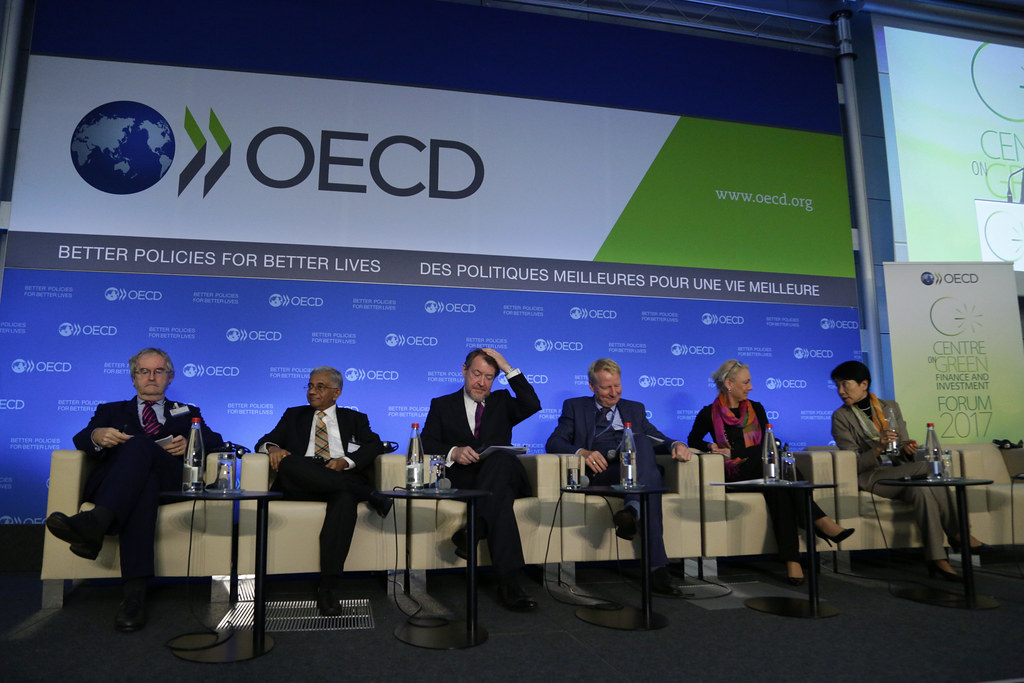 Long-lasting capacity
Entities like public green investment banks can build long-lasting capacity and channel domestic capital towards green investment to serve the long-term climate and sustainable development agendas.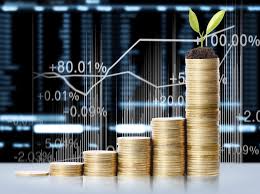 Knowledge sharing
To integrate sustainability in investment decisions, it is important to avoid working in silos. Investors need sufficient and comparable data, standards, definitions and benchmarks. Knowledge sharing and collaboration are key to realise inter-dependencies and devise holistic solutions.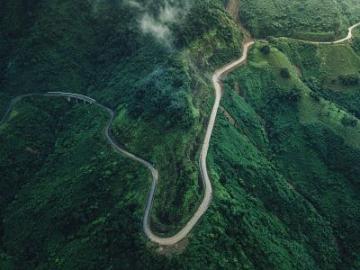 Successful transition
For a successful transition, it is not only necessary to develop and scale-up a pipeline of green assets. Governments, investors and corporates must also anticipate and enable the down-scaling of the pipeline of brown assets in parallel. Simply adding a green economy on top of a brown economy is not the solution.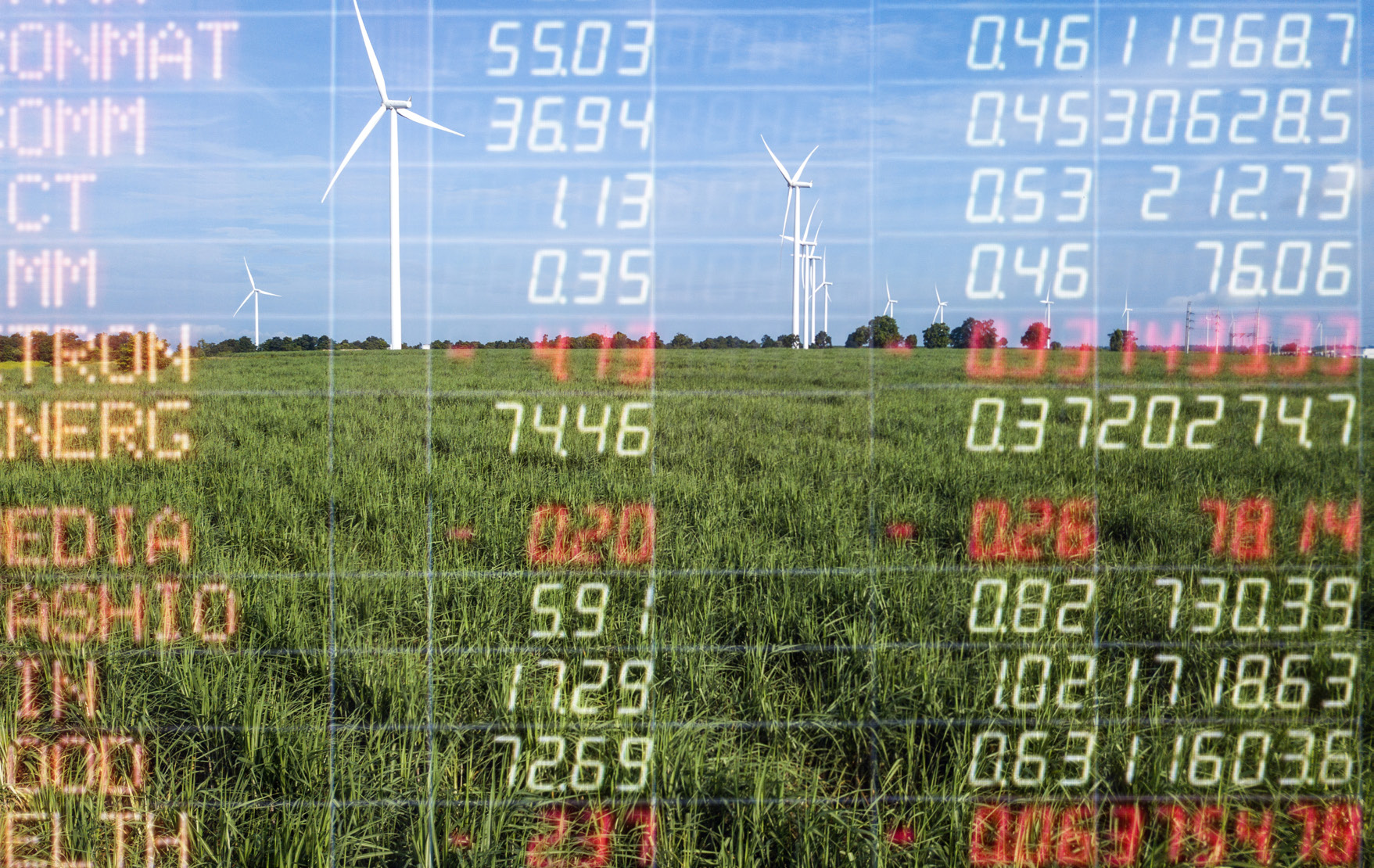 Investors
As more data on sustainable assets becomes available, it is important to carefully identify and use relevant and material data for analysis. For investors to integrate ESG factors in their portfolios, it is important to have quality and not just quantity of data.

Green Finance and Investment, OECD Environment Directorate
Green Finance and Investment, OECD Environment Directorate
Green Finance and Investment, OECD Environment Directorate