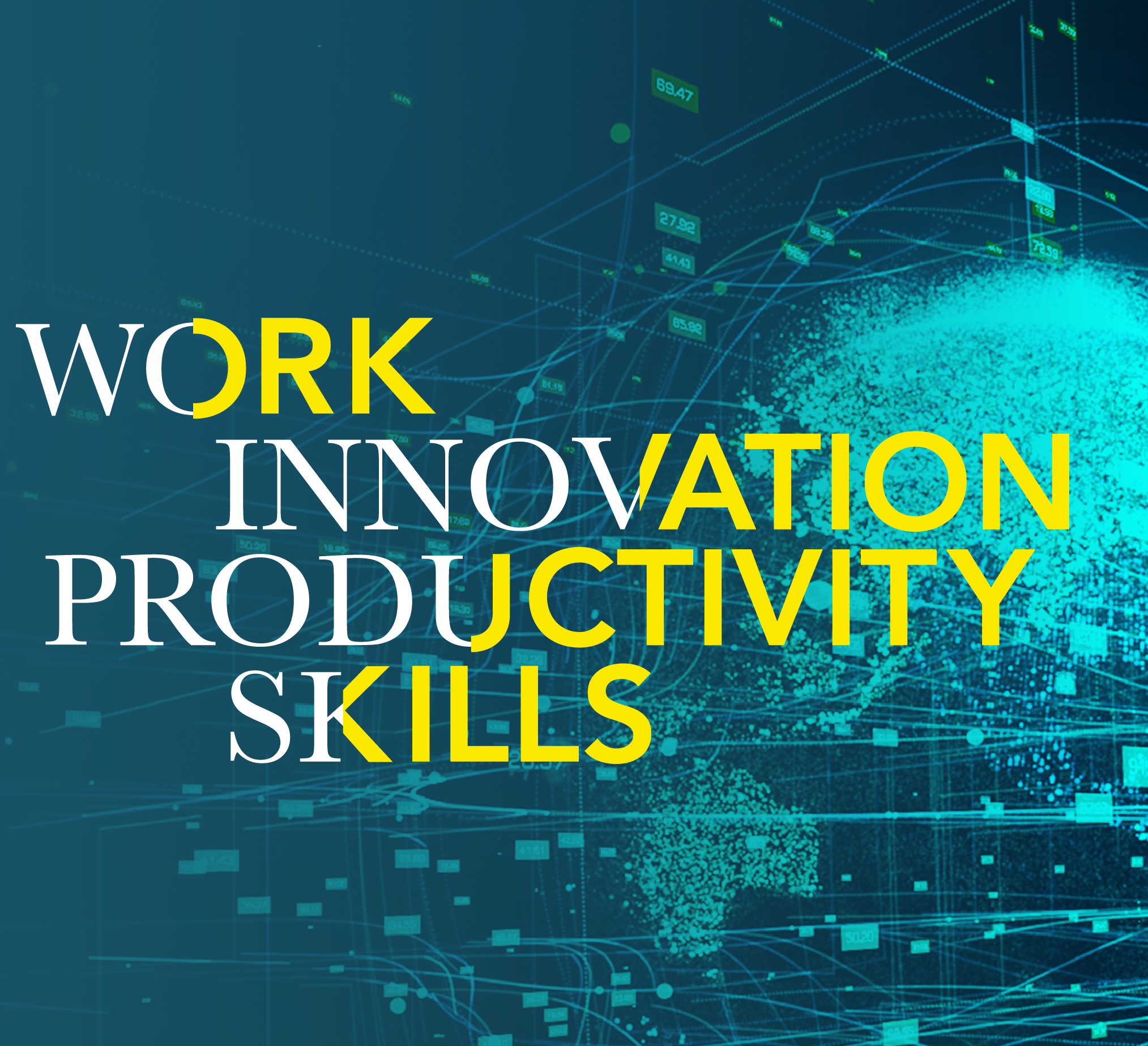 The 2023 International Conference on AI in Work, Innovation, Productivity, and Skills will bring together leading voices from the policy, academic, business, technical and civil society communities to discuss how AI tools are affecting employment, skills, productivity, and innovation and how policy making can respond.




To strengthen this community of experts further, we are opening a call for speakers to present their recent research on the impact of AI on work, innovation, productivity and skills. Selected speakers will be invited to give a 7-minute presentation in a virtual session on 30 March 2023, from 2 pm to 3 pm CET.




To participate in the call, please send an email to ai-wips-conf23@oecd.org by March 3, 2023.

Submission emails will need to clearly include the topic of your proposed presentation, a 250-word abstract, and your organizational affiliation. Submission emails will need to use the subject "AI WIPS 2023 Call for Speakers".

Selected speakers will be contacted by mid-March, 2023.